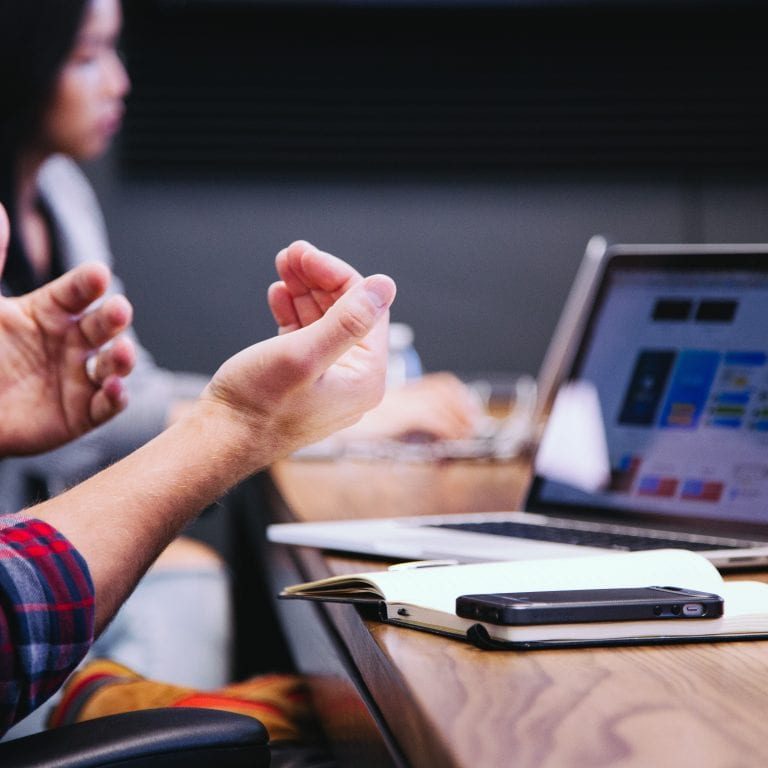 Looking for information on immigration to USA?
Here you will find up-to-date information covering USA immigration. Since this website is for information purposes there are no costs associated with using the information provided on this website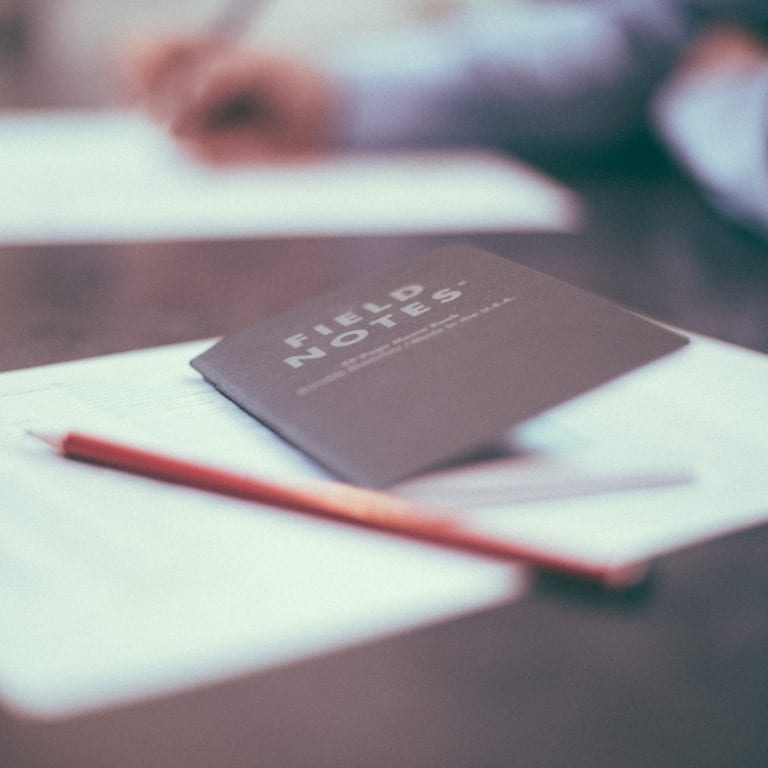 The US Immigration Policy is a very complex policy governed by the Immigration and Nationality Act (INA). This policy is centered round four major aspects regarding permanent immigration, namely: (More)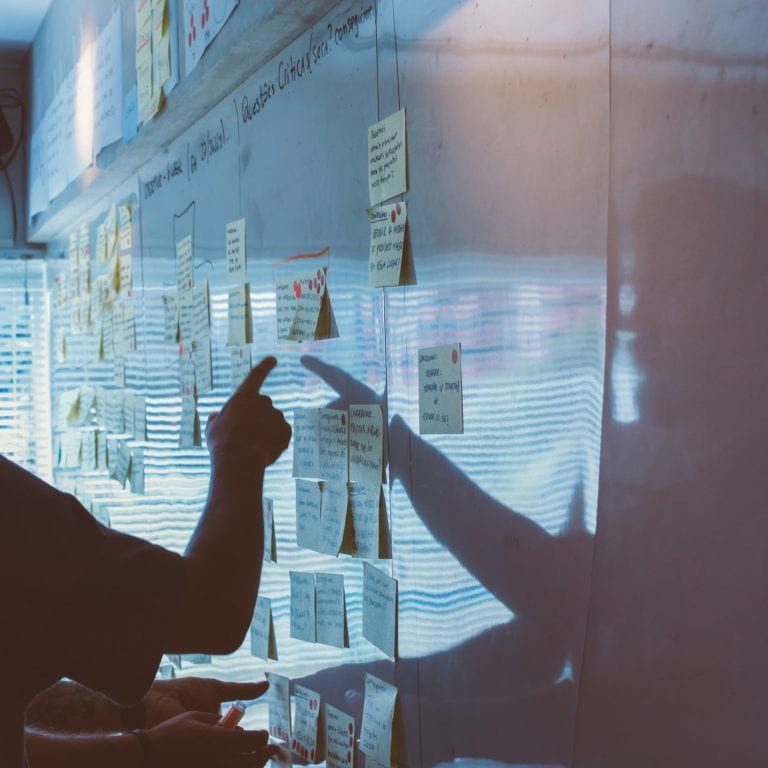 United States immigration laws are covered under the U.S. Citizen and Immigration Services (USCIS). The USCIS in turn is one of the many federal government components that fall under the Department of Homeland Security (DHS)... (More)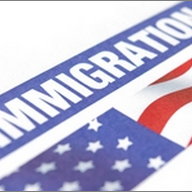 You can apply for a family immigration visa if a relative of yours, who is an U.S. citizen, or U.S. lawful permanent resident, files a petition with U.S. Citizenship and Immigration Services (USCIS) in order to sponsor you.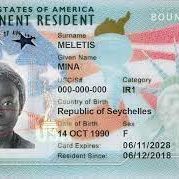 The Green Card is actually the Permanent Resident Card issued by U.S. Citizenship and Immigration Services (USCIS) to identify you as a permanent resident of the United States of America.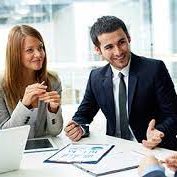 For direct business immigration to the US, the immigration visa that you would apply for is the EB-5 immigration visa.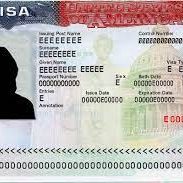 Each year US immigration law allocates about 140,000 employment immigration visas (i.e. US work visa for immigration) to qualified applicants.
Why USA? "I chose America as my home because I value freedom and democracy, civil liberties and an open society." -George Soros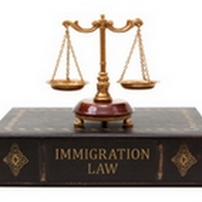 The United States Immigration System is governed by the Immigration and Naturalization Act (INA), a very complex system of laws.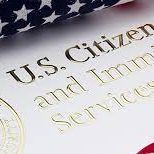 There are two ways in which an individual can gain US citizenship: 1. automatically through birth, that is, by being born in the USA, or if the parents are US citizens; or 2. as an immigrant, through the United States naturalization process.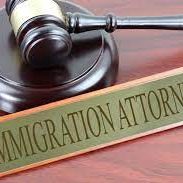 The US immigration process is a complicated bureaucracy consisting of multiple departments and multiple steps and procedures. Any mistakes or incomplete forms can delayed the process and in some cases may disqualify the application.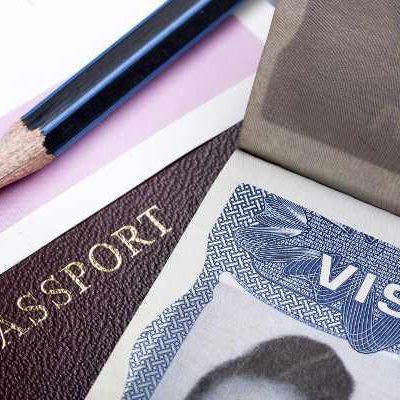 Business Visa - B-1;
Tourist Visa - B-2;
Study Visa - F-1;
Work Visa - H-1B;
;Fiancé(e) Visa - K-1;
Extending a Visa for B-1 & B-2.